aboutz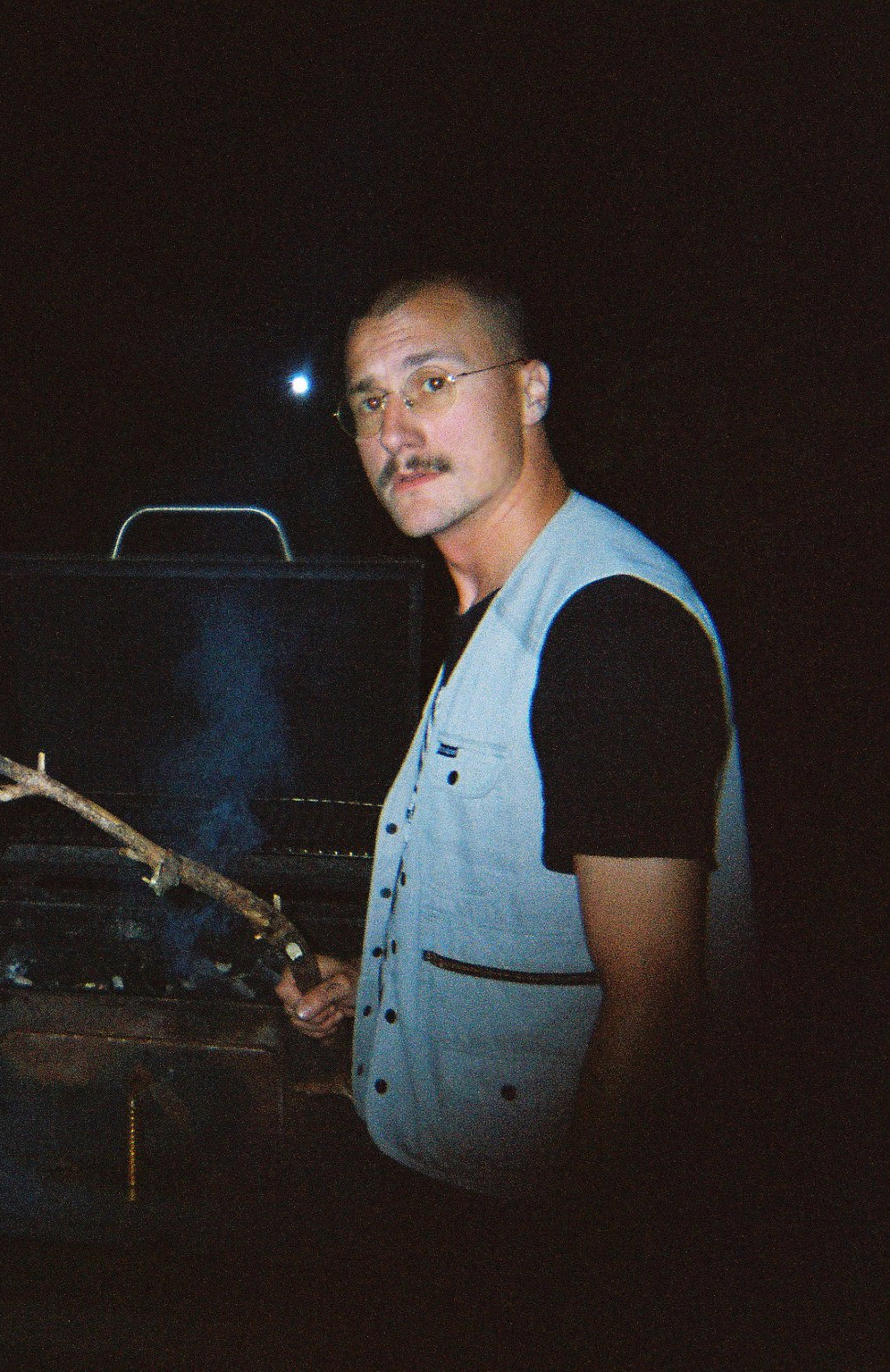 Borus Fortuin is a Rotterdam-based illustrator/visual artist who emphasizes on social issues like identity, gender and the human-tech relationship. He has minimalistic yet lively linework and works with pen and paper as well as digitally.
Currently working on the livestream Sunny Heartbreak's Heartbreak Hotline together with Luca Krow, new skateboard designs and some freelance jobs, but I would love to hear what I could mean for you. Get in touch!
With projects like Fragile Men and with his alter ego Sunny Heartbreak , Borus clearly shows how he wants to combine a tough ('manly') side with a more gentle, emotional side. He plays with the expectations of the viewer and twists it around. It's not difficult to draw a line between his personal anecdotes and the bigger social story.
In his Fragile Men series illustrates a side of men we rarely see: their vulnerable side. By depicting the insecurities of men in a completely different way, not strong, not confident, but gentle, awkward and soft, we can begin to see just how ensnaring our macho culture is. Borus tries to broaden the view of what we perceive as manly and thus offers a welcome alternative to the Hollywood version of men.
Borus is also a Dungeons & Dragons fan and a Kenpo Karate brown belt.
--
Here's some people and companies Borus worked with or for:
Amsterdam Alternative · Boijmans van Beuningen · CBK · Crosley · DJ Overdose · Feijenoord · FNV Voor 14 · FNV Young & United · Gemeente Rotterdam Havenmuseum · Kunsthal Rotterdam · Las Palmas · Luca Krow · Museum Rotterdam · Theater Zuidplein · The Fall Gallery Vancouver · Time Window · Vers Beton